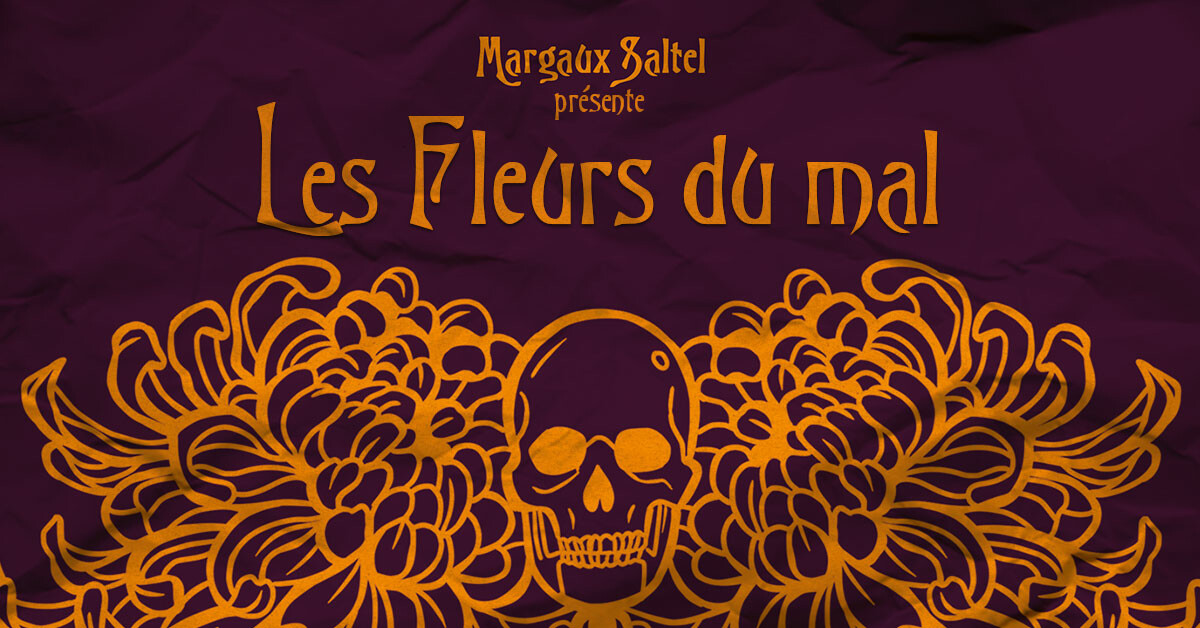 In two weeks, I'm doing an exhibition in my hometown (Montpellier, France). 
I love exhibition with a theme. So I selected 20 poems from "Les Fleurs du mal" by Charles Baudelaire, and I drew them.
The exhibition will start the 20th February, and will stay one month!

I'm also making a book with all the poems and illustrations for the exhibition. It'll be available online too!
More informations soon here and on social network.
https://www.facebook.com/events/2213691865606343/
Dans deux semaines, je vais exposer dans ma ville (Montpellier, France).
Comme j'adore les expositions à thème ou avec un fil rouge, j'ai voulu en avoir un.
J'ai sélectionné 20 poèmes du recueil "Les Fleurs du mal" de Charles Baudelaire, que j'ai illustré.
Pour l'occasion, je vais également faire un livret regroupant les poèmes et illustrations. Il sera également en vente en ligne pour celleux qui ne peuvent pas venir !
Bientôt plus d'informations !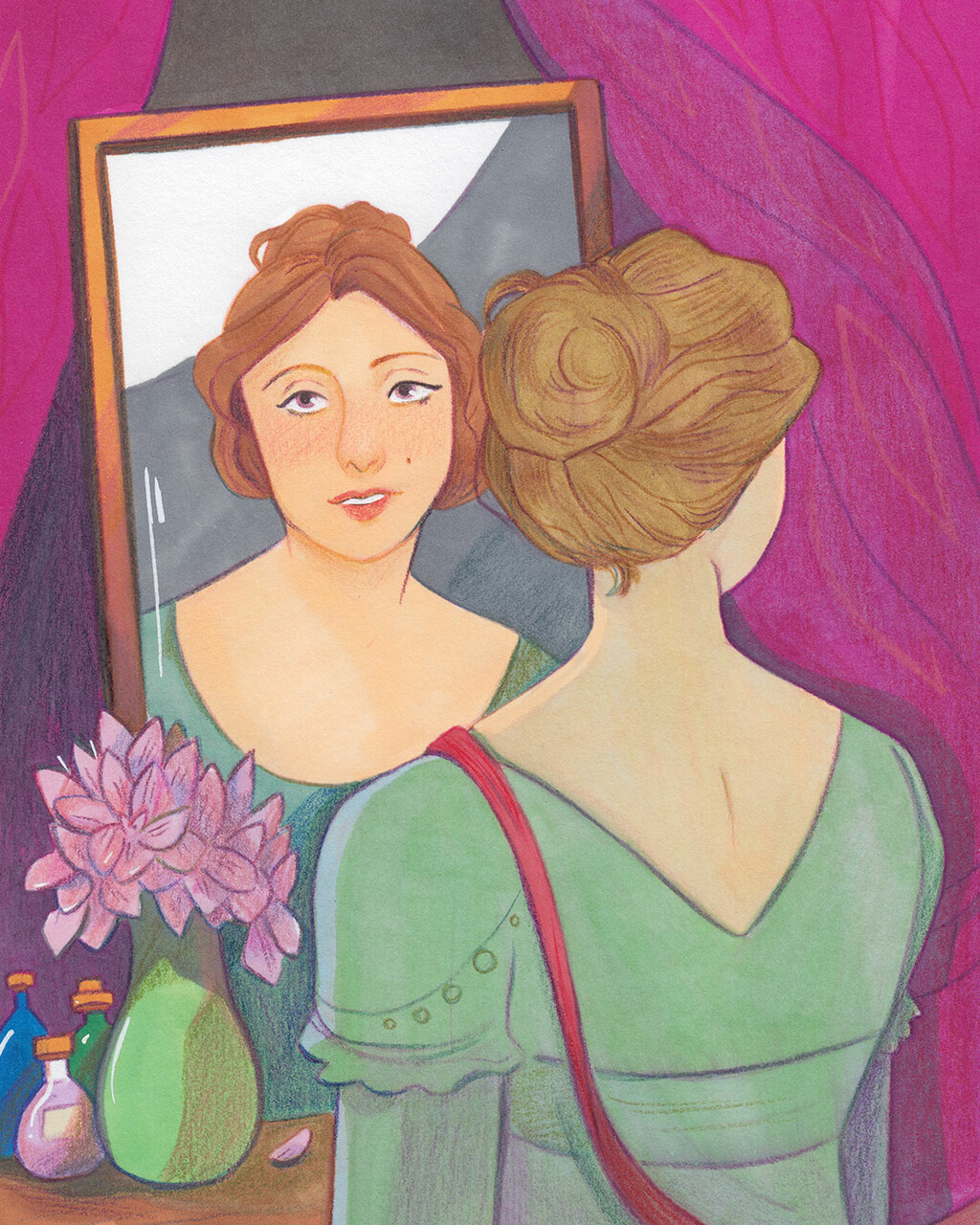 La Beauté, Margaux Saltel 2020