Four years ago, I drew Violet when Pixar said "we will make another Incredibles movie".
I was so happy, I really love the first one. The perfect "Fantastic 4" movie!
Now, I can't wait to finally watch the new movie (I have to wait few weeks in Poland... ;-;).

Incredibles was one of my influence for the sidekicks in Superfreaks, especially Violet.
She's the perfect teenager, the perfect "I'm not a hero".
And this old drawing was the main direction on my "new" style.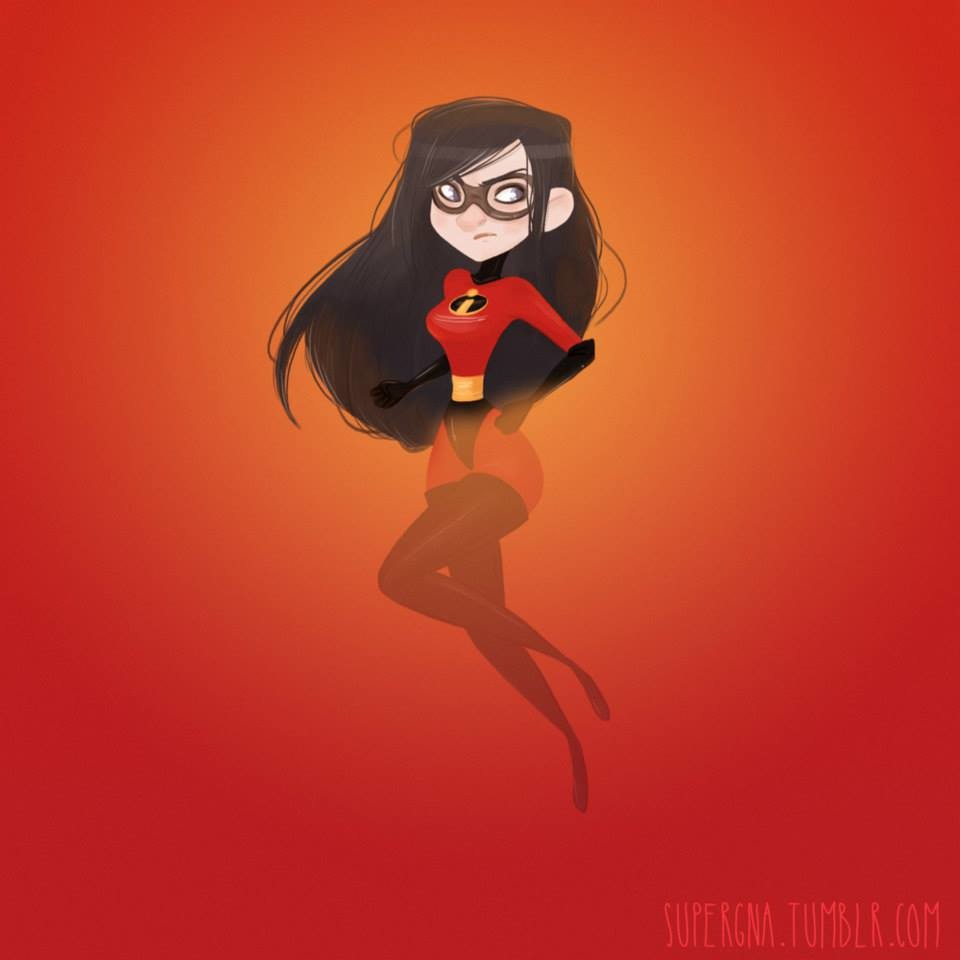 Drawing from 2014 © Margaux Saltel (when I was "Supergna" on internet)