This year, I went for the first time at Thought Bubble (Leeds, UK), created by the amazing Tula Lotay.
I really loved the festival, I wish I had more time to visit all the marquees and visited the city! But, next year, I'll be there again!

Thank you to all the people who came by my table, thank you to Richard Starkings, Abigail Harding, and all the ComiXology team <3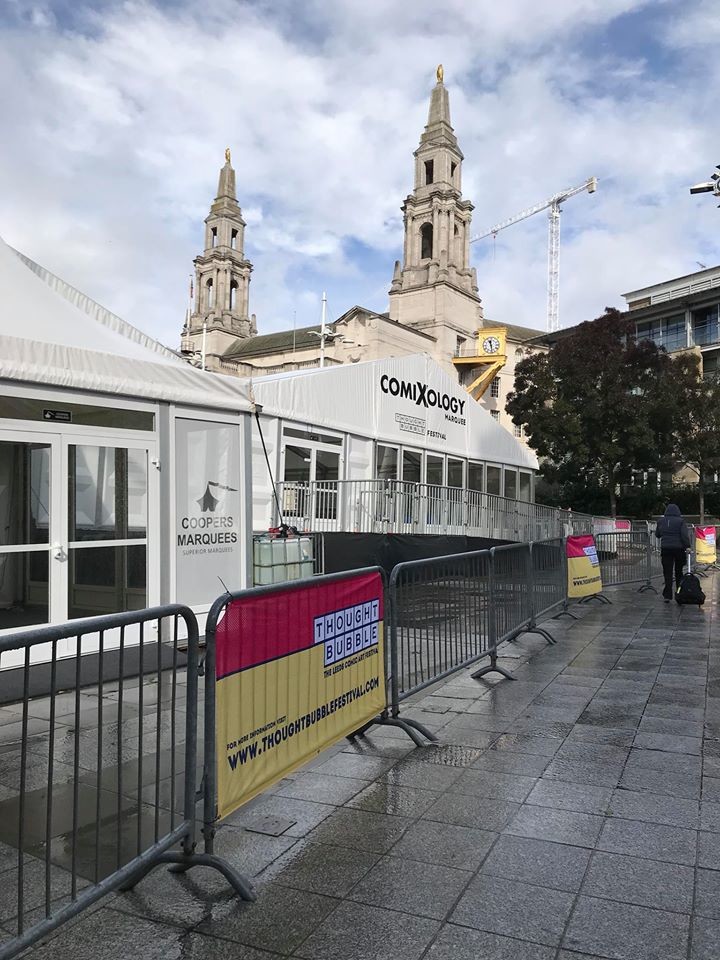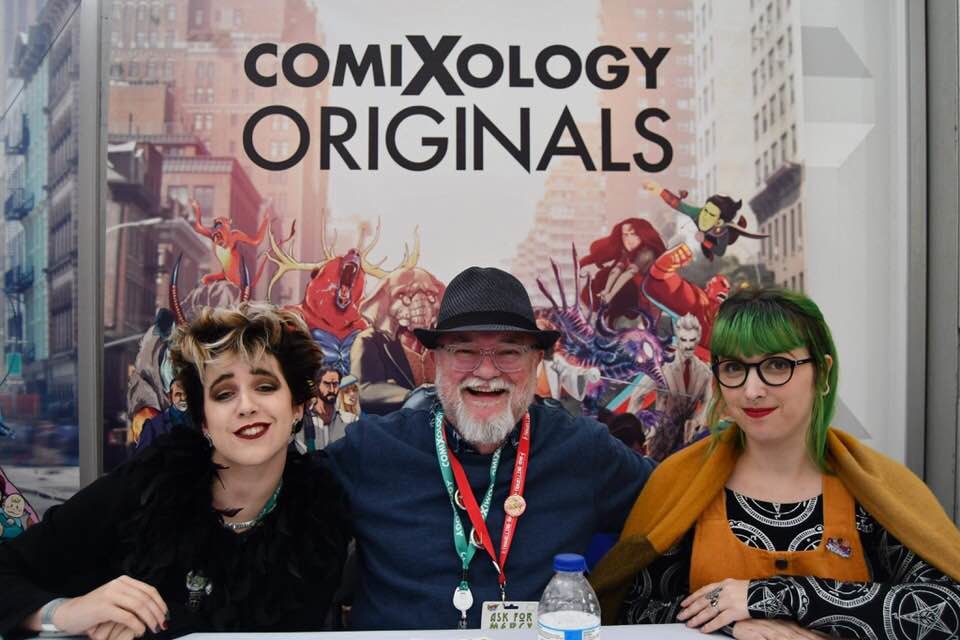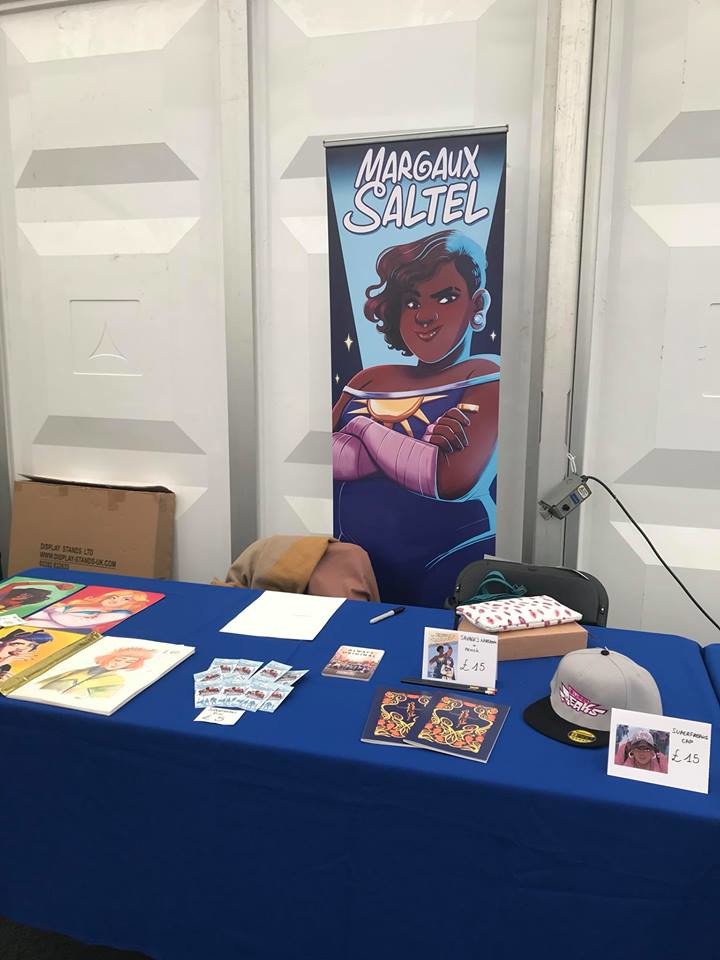 See you soon!